Starting a small business can be an exciting and rewarding experience. However, it can also be a daunting task, especially if you are new to the world of entrepreneurship. To help you get started, successful entrepreneur Nicholas Del Franco has compiled a list of five tips for success that you can follow to launch and grow your small business.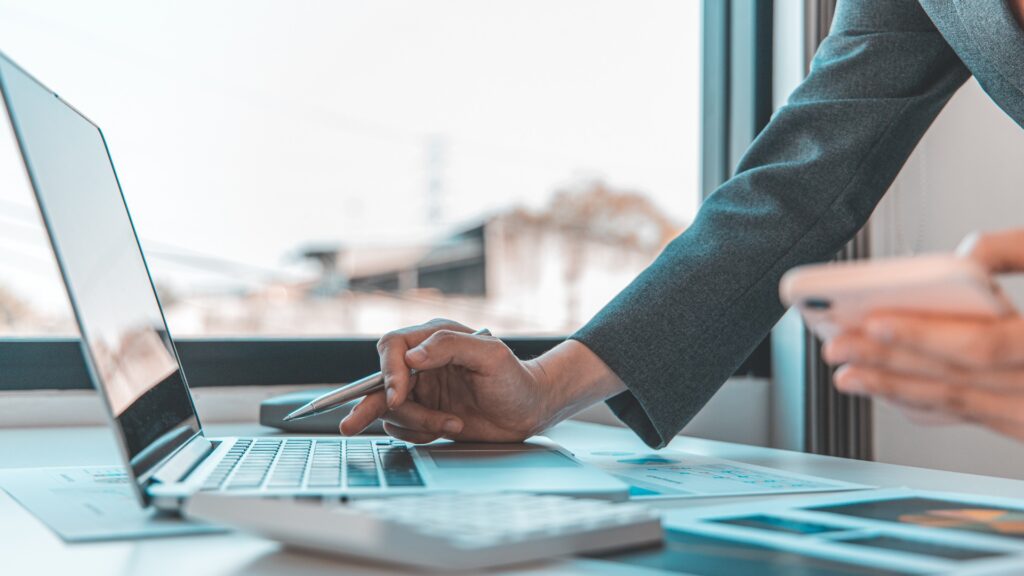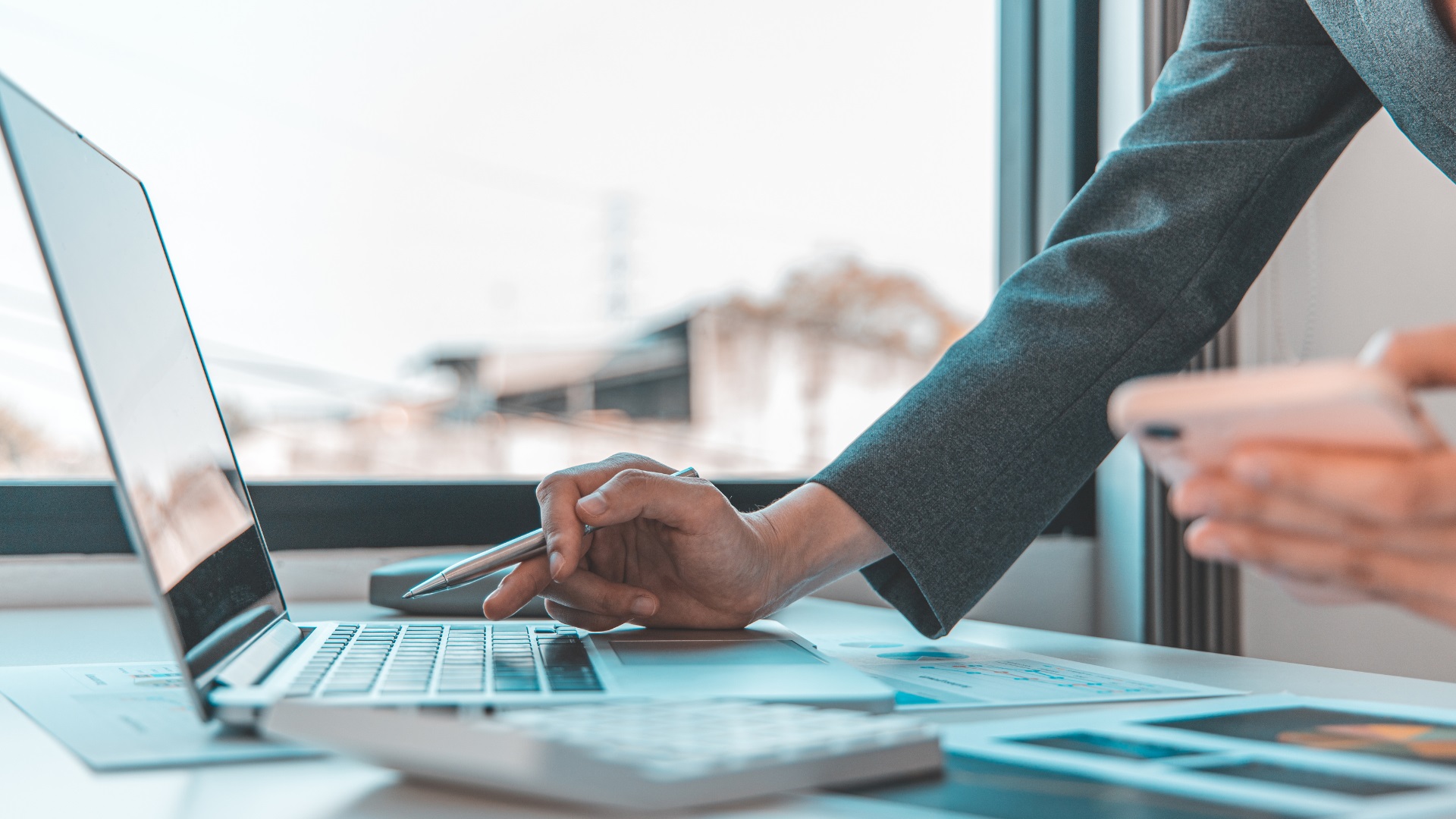 Identify Your Business Idea
The first step to starting a small business is identifying the idea behind it. What product or service will your business provide? What will make your business unique? These are important questions that you need to answer before you can move forward. Conduct market research to determine if there is a demand for your product or service, and evaluate your competition to see what sets your business apart.
Develop a Business Plan
Once you have identified your business idea, you need to develop a business plan. This plan should outline your goals, objectives, and strategies for achieving them. It should also include financial projections, marketing plans, and an overview of your target market. A well-crafted business plan will help you stay on track and make informed decisions as you launch and grow your business, explains Nicholas Del Franco.
Secure Funding
Starting a small business requires capital, and there are several ways to secure funding. You can consider seeking a business loan from a bank or credit union, crowdfunding through a platform like Kickstarter, or seeking investment from angel investors or venture capitalists. Be sure to thoroughly research your options and determine the best fit for your business.
Build a Strong Online Presence
In today's digital age, having a strong online presence is crucial for the success of any small business. This includes having a professional website, active social media accounts, and a strategy for search engine optimization (SEO). By investing time and resources into building a strong online presence, you can increase your visibility and attract more customers to your business.
Stay Committed and Focused
Starting a small business can be challenging, and it is important to stay committed and focused on your goals. You will encounter obstacles and setbacks along the way, but by staying determined and persevering, you can overcome them and achieve success. It is also important to continually evaluate and adapt your strategies as you grow your business to ensure that you are meeting the changing needs of your customers and the market, ads business owner Nicholas Del Franco.
In conclusion, starting a small business requires careful planning, hard work, and dedication. By following these tips for success, you can increase your chances of launching and growing a successful small business. Remember to stay focused on your goals, seek out funding and support, and build a strong online presence to attract customers and drive growth. With the right mindset and strategies, you can turn your business idea into a thriving enterprise.