In the world of business and benevolence, the name Nicholas Del Franco resonates as a testament to the remarkable power of vision and unrelenting dedication. His life journey unfolds as an awe-inspiring transformation, one that has taken him from the heart of Bridgewater, NJ, to the sun-drenched shores of Newport Beach, CA. The deeper connection he shares with his roots is evident through his ownership of a home in the charming town of Morristown, NJ.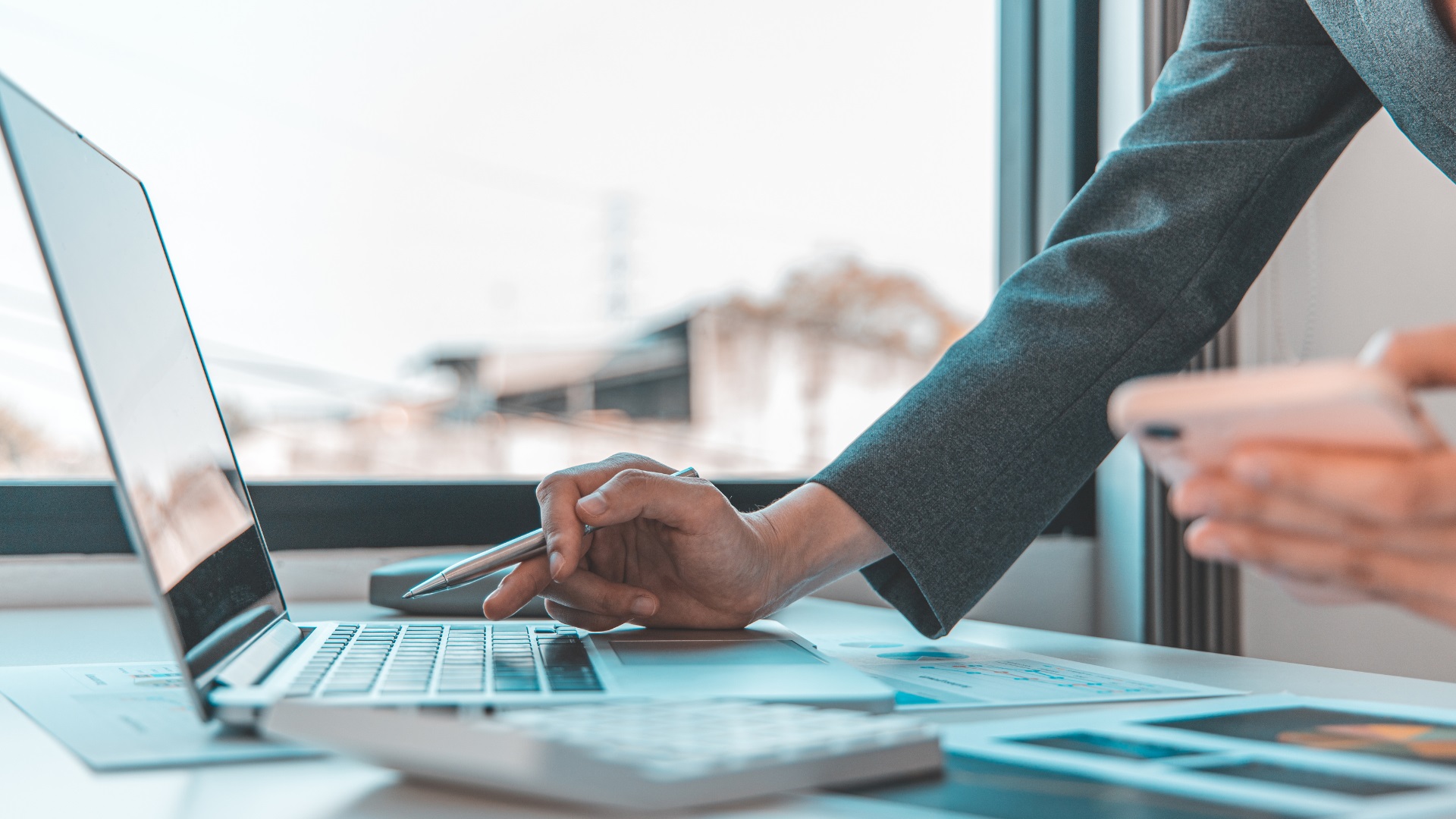 A Multifaceted Business Tycoon
Nicholas Del Franco is no ordinary entrepreneur; he is a visionary whose versatility knows no bounds. His impressive portfolio spans an array of industries, reflecting his innate ability to thrive in diverse domains. From the fertile fields of farming to the intricacies of dog food, from the world of nutrients to the complexities of business consulting, each of his ventures flourishes and leaves a significant impact in its respective arena.
Education as a Cornerstone
At the heart of his multifaceted journey lies a robust educational foundation. Nicholas Del Franco earned a degree in International Business from Lynn University in Boca Raton, Florida. His educational odyssey commenced in his hometown, Bridgewater, NJ, where he proudly graduated from Bridgewater Raritan High School. Guided by an unwavering commitment to expanding his knowledge in international business, he embarked on a path that would pave the way for his remarkable success.
The Spirit of Entrepreneurship
Nicholas Del Franco's life is a testament to the indomitable spirit of entrepreneurship. Across various sectors, he has displayed an unyielding drive for innovation, excellence, and success. His ventures, which encompass farming, dog food, nutrients, and business consulting, serve as living proof of his commitment to leave an indelible mark.
Of particular note is his organization's dedication to pioneering the production of cutting-edge organic fertilizers. These meticulously crafted fertilizers are engineered to maximize vegetative growth, stimulate flower development, and facilitate bud formation, ultimately contributing to the high-value Superior Crop Production. Furthermore, his prowess extends to the realm of marketing, where he is celebrated as a highly skilled expert, further elevating the triumph of his ventures.
Recent Endeavors
In addition to his established accomplishments, Nicholas Del Franco's entrepreneurial spirit continues to flourish. Recent ventures encompass a diverse range of endeavors, including involvement in rapid Covid testing, unwavering commitment to dog rescue initiatives, and the development of top-tier dog treats. His expertise extends to strategic consulting services, where he guides fellow entrepreneurs along the path to growth and success.
However, the tapestry of his pursuits extends far beyond the realm of business alone. Nicholas Del Franco is not merely an accomplished entrepreneur but also a dedicated philanthropist. His deep commitment to community service is evidenced through his involvement in pizzeria franchises, as well as investments in Hollywood and the film industry, reflecting his enduring enthusiasm for diverse business ventures.
Nicholas Del Franco's journey from Bridgewater, NJ, to the radiant shores of Newport Beach, CA, is a living testament to the fortitude of an entrepreneur and the heart of a philanthropist. His diverse portfolio and unwavering commitment to growth are a wellspring of inspiration, transcending the world of business to leave a lasting impact. As he continues to chart new horizons, the influence of Nicholas Del Franco is sure to resonate far and wide, a testament to the extraordinary power of vision and unwavering dedication.