As an entrepreneur, you are the captain of your ship. If you have a clear vision and plan for your business, then you can sail confidently and reach your goal. However, if you're like most entrepreneurs, then you don't really know where you're heading. Fortunately, that doesn't mean that you can't still steer your ship in the right direction.
Even if you feel like a vessel without a map or rudder, there are plenty of nautical metaphors to help keep you on course when it comes to building an empire from scratch.
Here are some nuggets of advice from seasoned entrepreneur Nicholas Del Franco to help you get started as an entrepreneur.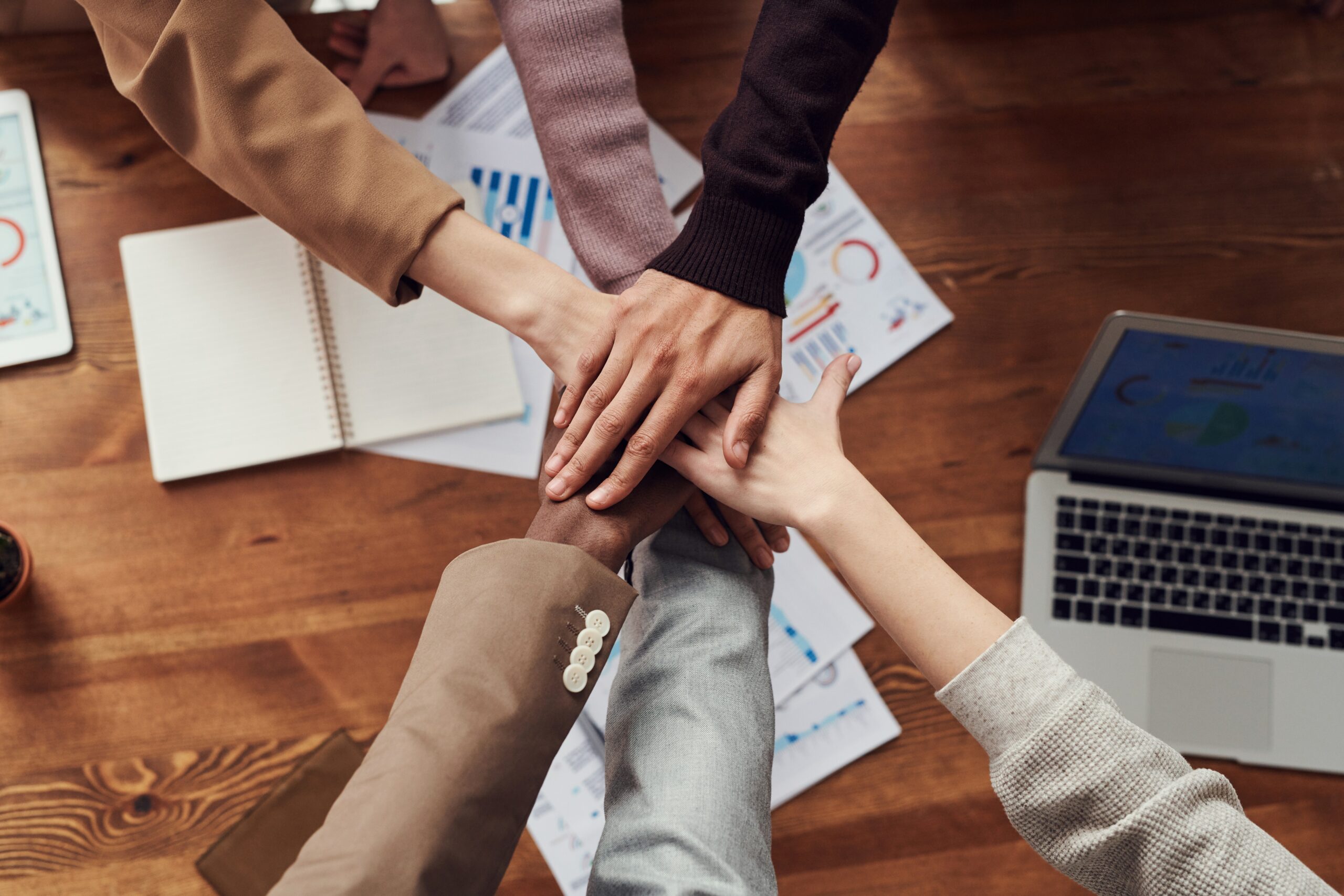 Don't be afraid to fail
Fear of failure is the number one thing that stops entrepreneurs.
"It's natural to be afraid of failure, but it doesn't have to hold you back. In fact, it's an essential part of becoming an entrepreneur," says the skilled entrepreneur.
Entrepreneurs are risk-takers. It's a necessary trait, but it can also be risky. The key is to embrace the risk while acknowledging that failure, too, can teach you valuable lessons. Letting go of the fear of failure can help you move forward with more courage and confidence.
Work hard and smart
As entrepreneur, you are in the business of making money. Successful businesses are successful because they are efficient and get the most work done with the least amount of resources. Successful entrepreneurs are smart. They know that to build a successful business, you need to spend your time wisely.
Based on his experience as a founder of many successful businesses, Del Franco indicates that the first thing you need to do as an entrepreneur is to spend some time thinking about what you want to do. This could be a product or service, an industry, or even a business concept. If you want to be an entrepreneur, this is the stage where you should be drawing a plan. Once you have a plan, you need to execute it.
Entrepreneurship is hard work. You have to work hard to be successful. This means that you have to pick a target, aim high, and work to achieve it. Invest in your business, be strategic in your growth, and don't be afraid to expand your operations if they result in more revenue.
Find your tribe
Finding your tribe is crucial to the success of your business. Entrepreneurs need a community to survive and thrive. Having a tribe can be as simple as joining networking groups, finding local entrepreneurs online, and finding other business owners who have the same goals and dreams as you. In your tribe, you can receive valuable support, advice, and motivation. Your tribe can be as large as a community of fellow entrepreneurs or as small as a few trusted colleagues. However, finding a tribe is like finding a needle in a haystack. The key is to find the right people, connect with the right people, and make the most of your time in the community.
"You don't have to change the world to find your tribe, but you do have to change your world to include people who can help you change your world," says Del Franco.
Networking is key
Success as an entrepreneur is about more than just building a great business and selling it to customers. Success is about building a brand, generating interest, and marketing your product or service. Networking is the key to marketing. The best way to get exposure for your business is to meet with people and build relationships. Networking doesn't have to be formal and structured. It can be as simple as grabbing coffee or going for a walk with a colleague or a friend. Ask questions, listen, and be genuine when you want to build a relationship. Networking is about connecting with people who can help you. You don't want to just meet with people for the sake of meeting people. You want to meet people who you can learn from and help in some way.
Nicholas Del Franco is eager to connect with young and aspiring entrepreneurs. He provides strategic consulting services to entrepreneurs to help them grow.
Final Words
Entrepreneurship can be a scary, but exciting, ride if you have the right mindset and strategies to succeed. Investing time in planning, finding a target, and building your brand can help you navigate this new lifestyle and allow you to become successful in the long run.
So, don't be afraid to fail, work hard, and find your tribe. These are just a few of the tips that can help you become an entrepreneur. Now, it's time to get started on the journey of building a successful business from the ground up.